You'll find the answers to most commin questions regarding Greenlife Erina below. If you question isn't answered, head to our Contact Page and give us a call or send us an email.
How does the land rental system work?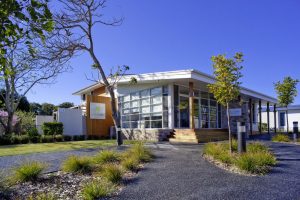 Greenlife's model enables you to buy a brand new home, which is completely owned by you. The home is located on land which gives you exclusive use of the land and provides you with long term security of tenure.
Why is the land rental model less expensive?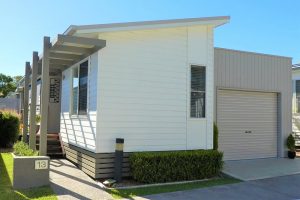 Separating the land and home ownership enables us to sell brand new homes in Greenlife for around half of what you would spend if the land component is included. What's more, once you have bought the home you have access to Greenlife's resort-quality facilities which are maintained by our staff :
Stylish swimming pool & recreation area
Reception area
Tennis courts are located next door
You may also be eligible for Government rent assistance. Click here for more details
Can I be asked to move off my land at any time during my tenancy?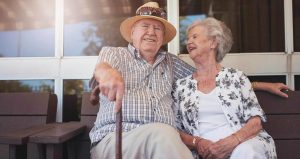 As long as you respect the terms of the Residential Site Agreement, you can not be asked to leave. Although you do not own the land, you have 'exclusive use' of the land and you are protected through the Residential Site Agreement.
* ask about termination provisions.
Can I resell my Greenlife Home & is my investment secure?

You are free to resell your home just like any other home. Even better all capital gain is yours to keep. Greenlife Erina is a well located complex. The homes have unique cost savings available. You will find that it is easy to sell your home as people are attracted to the unique cost savings available. Eco friendly homes will have superior resale as energy costs escalate in the coming years.
What is a residential tenancy at Greenlife?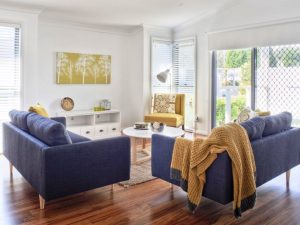 Greenlife is approved, operated and administered under NSW Govt Legislation. Ask us about how your rights are protected by the Residential (Land Lease) Communities Act 2013.
What are the ongoing costs?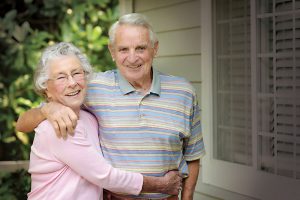 Here is the list of major facilities and services your fortnightly land rent covers.
All local government rates and taxes
Household rubbish removal
Up-keep of village roads, signage and street lighting
Maintenance of underground reticulation
All common areas and facilities maintenance
Provision and maintenance of your own, secure mail box
Electricity and gas supply are metered and charged separately
Is the eco-friendly home of good quality?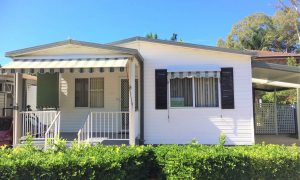 Our homes are architect designed and constructed with thought and passion using lightweight renewable & sustainable resources.
The homes have a north – south orientation & our architect has ensured solar access in your bedroom and outdoor recreation areas.
Intelligent design & efficient use of floor areas means no wasted space.
Does the home have much privacy?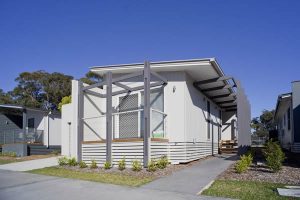 Each freestanding home is located on a compact and separate ground level site. Our architect has incorporated private outdoor areas away from the street frontages, allowing you space for a small veggie or flower garden, outdoor barbecue, composting tumbler, decking and clothes hanging.
What is Greenlife Erina like?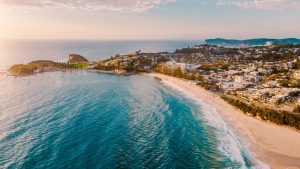 Whilst Greenlife is a community of individuals, the residents do tend to have a lot in common.
For example, the vast majority are fit, healthy and very active, physically and mentally.
These are the warm, friendly outgoing singles and couples who will be your neighbours and may very well become your friends.
Like you, they want privacy but to be a part of an invigorating community of like-minded people.
They need to feel safe and secure.
You can enjoy peaceful privacy in a community atmosphere at Greenlife Erina
Can I have pets?
Greenlife homes have no fencing and to protect the environment we do not allow pets.
Can I have visitors?
Any other person who comes on to the residential park to visit the resident is a guest. Any guest who stays overnight is a visitor. A visitor may not stay on the site for longer than 14 days consecutively, or for more than 28 days in a year. No more than 2 visitors may stay overnight on the site at the same time.
Where do I park?
Most sites are allocated one car space, visitors must use the visitors parking area to park their vehicles while they are on the residential park.